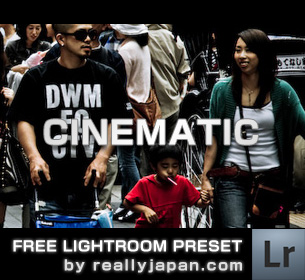 In this Kit you'll find 4 different presets I'm using often as a starting point to process my pictures with a "cinematic"  look.
Cinema 1 – High contrast, rich black, low saturation (except for the red), semi-hdr treatment.
Cinema 2 – Similar to cinema 1 but slightly brighter and using a duotone violet/blue.
Cinema Warm & Cool – I use a lot the cool version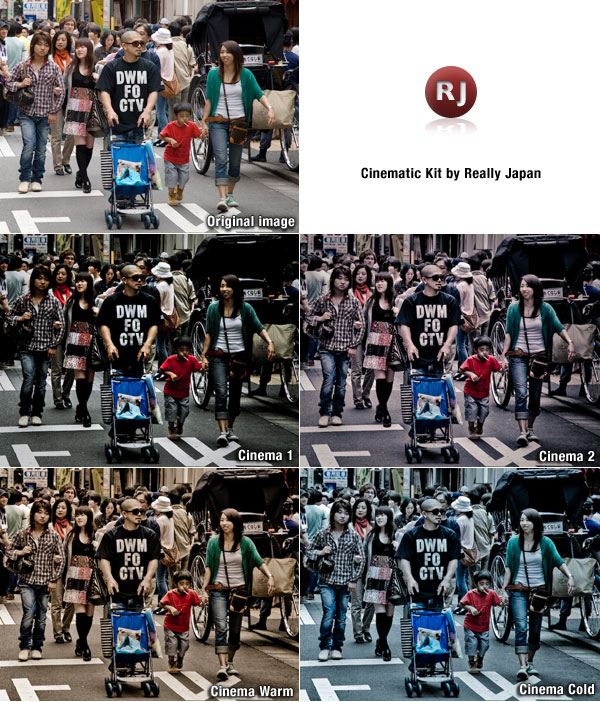 How to install presets on Lightroom?
Click on Preferences, select Presets tab and click on Show Lightroom Presets Folder… button.?Uncompress the ZIP file, move the folder in the Lightroom Presets Folder/Develop Presets and relaunch Lightroom.