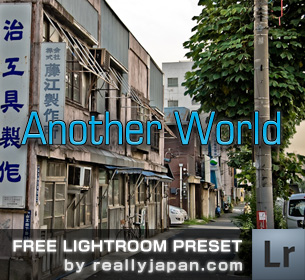 A slightly HDR-esque set of Lightroom presets to enhance your photos.
The presets work better on images with many details and textures, also be aware that the effect is very strong, especially around the edges. You should probably adjust the fill light and restore values if you see some artifacts on the image.
Anyway, have fun with this preset!

How to install presets on Lightroom?
Click on Preferences, select Presets tab and click on Show Lightroom Presets Folder… button.Uncompress the ZIP file, move the folder in the Lightroom Presets Folder/Develop Presets and relaunch Lightroom.